Our community has been with us since the very beginning. As our Co-Founder Lewis Rudd says, "Without the community, we're not here." Our business is rooted deeply in the importance of giving back to the community that has always supported us. We believe that it's not enough to serve good food—we must also do good. Becoming true members of the communities in which we do business is all about building and nurturing relationships. And, as Lewis says, "Relationships work when you work on them."
OUR GIVING PILLARS
At Ezell's, our community support is directed through four main pillars-each one an integral element of a healthy, successful and vibrant community.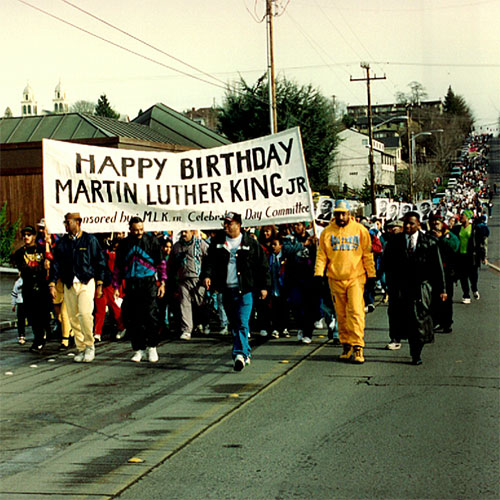 LIFTING AND AMPLIFYING VOICES OF COLOR
A true community is one in which all voices are heard, valued, remembered and respected. That's why we support those who promote artistic and cultural excellence, preserving our heritage and legacy for those who follow. Whether their endeavors are on stage, over the airwaves, in exhibition halls or throughout our communities, they work to ensure that our artistic and cultural past and present remain accessible to all.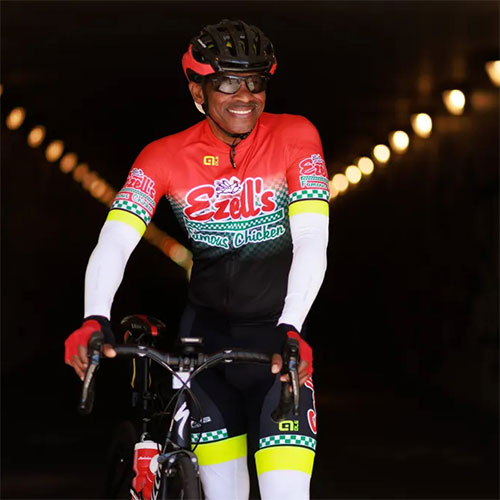 PROMOTING HEALTH AND WELLNESS
At Ezell's, we promote health and wellness every day by serving fresh, high-quality chicken and homemade sides. We also believe in positive movement of the body and mind. That's why we aim to nourish our community inside and out by supporting efforts designed to benefit public health. This may include partnering with local organizations to raise awareness about various health issues and/or diseases; sponsoring fitness programs or events; supporting initiatives that promote physical and mental wellbeing; and more.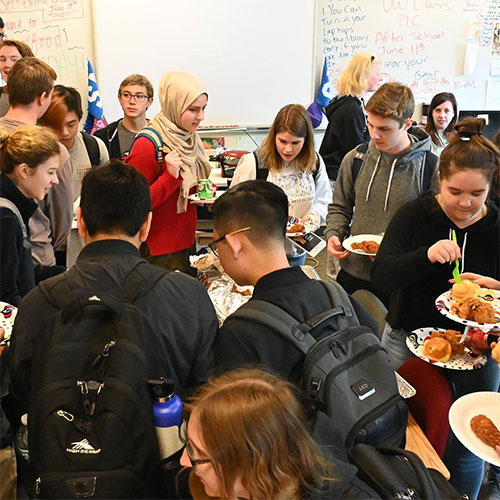 ADVANCING EDUCATION FOR LIFETIME LEARNERS
An educated community is an empowered community. That's why we support those who provide educational services, programs and opportunities that serve students of all ages—as well as their families—opening the door to a lifetime of success regardless of background or financial ability. This may include sponsoring educational events, providing scholarships to students in need, hosting workshops and mentorships programs; and more.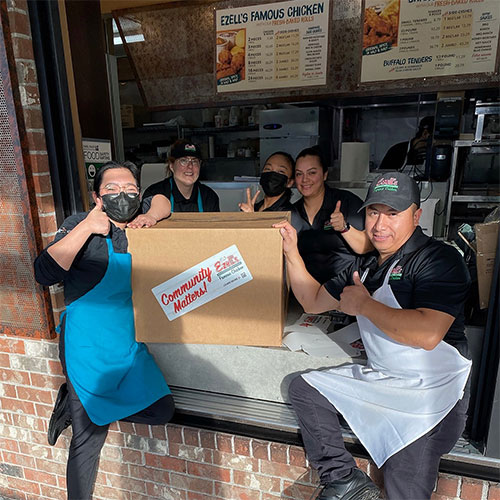 FEEDING THOSE IN NEED
Hunger isn't just about food. It's about basic human needs—for shelter, for self-sufficiency, for happiness and more. That's why we're committed to improving quality of life for all members of our community through a network of direct services for people in need. And, of course, by serving hope in the form of our delicious fried chicken by partnering with food banks, homeless shelters, soup kitchens, charitable organizations and community events that work to combat hunger in our local area.