Why Ezell's
You may already know that Ezell's is a fantastic place to eat—and our team members will also tell you it's a fantastic place to work.

Ezell's is more than a job. It's a community where I can be myself, have fun and get rewarded for my hard work.
Ezell's team member
since 2017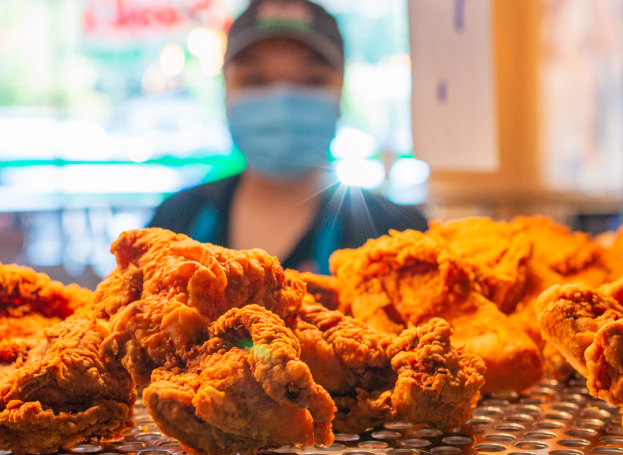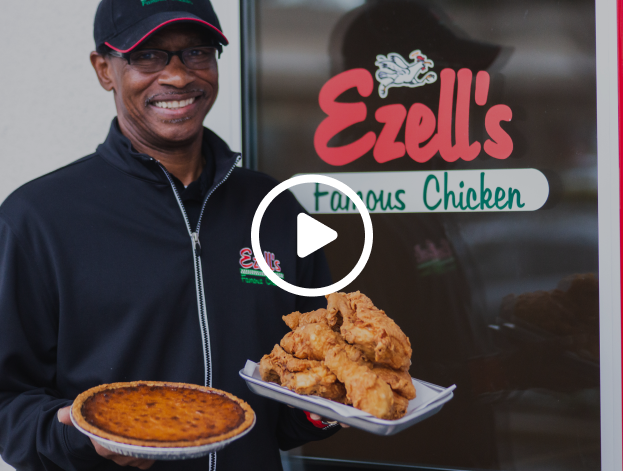 The Ezell's Difference
At Ezell's, we care about our team members and it shows. Our longstanding commitments to community and family are reflected in the smiles, laughs and friendly faces you see when you walk through our doors—and in everything we do. Join our iconic local business and discover that it's not just our chicken that puts us head-and-shoulders above the rest.
COME GROW WITH US
We believe in rewarding great work
TEAM MEMBER
Be an Ezell's ambassador while interacting directly with guests and preparing, packaging and serving our delicious food.

SHIFT LEAD
Step up as a key player on the management team, helping to drive success while leading and inspiring other team members.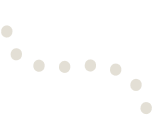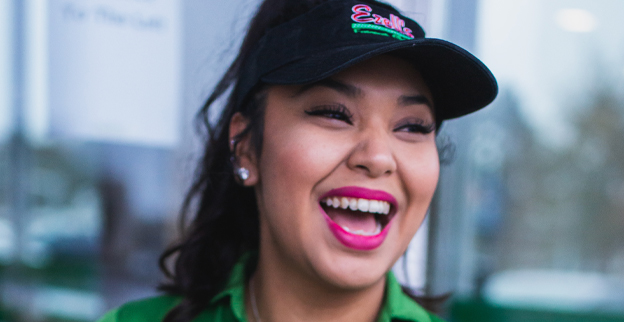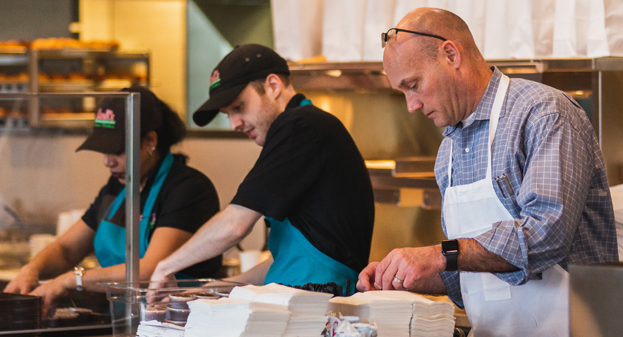 Manager
Lead your stellar team while driving strong results and serving as a role model for our legendary food and service.

General Manager
Be the leader you were meant to be! Oversee daily operations, produce strong results and coach your team to success.
A few benefits of joining our team
Join our team